Websecurify For iOS Is Now Free - For Real
Websecurify for iOS is now for free - for real. Last week we experienced a small problem related to the price information not being fully propagated across all stores. The good news is that this is now behind us. Thousands of people have already downloaded the app.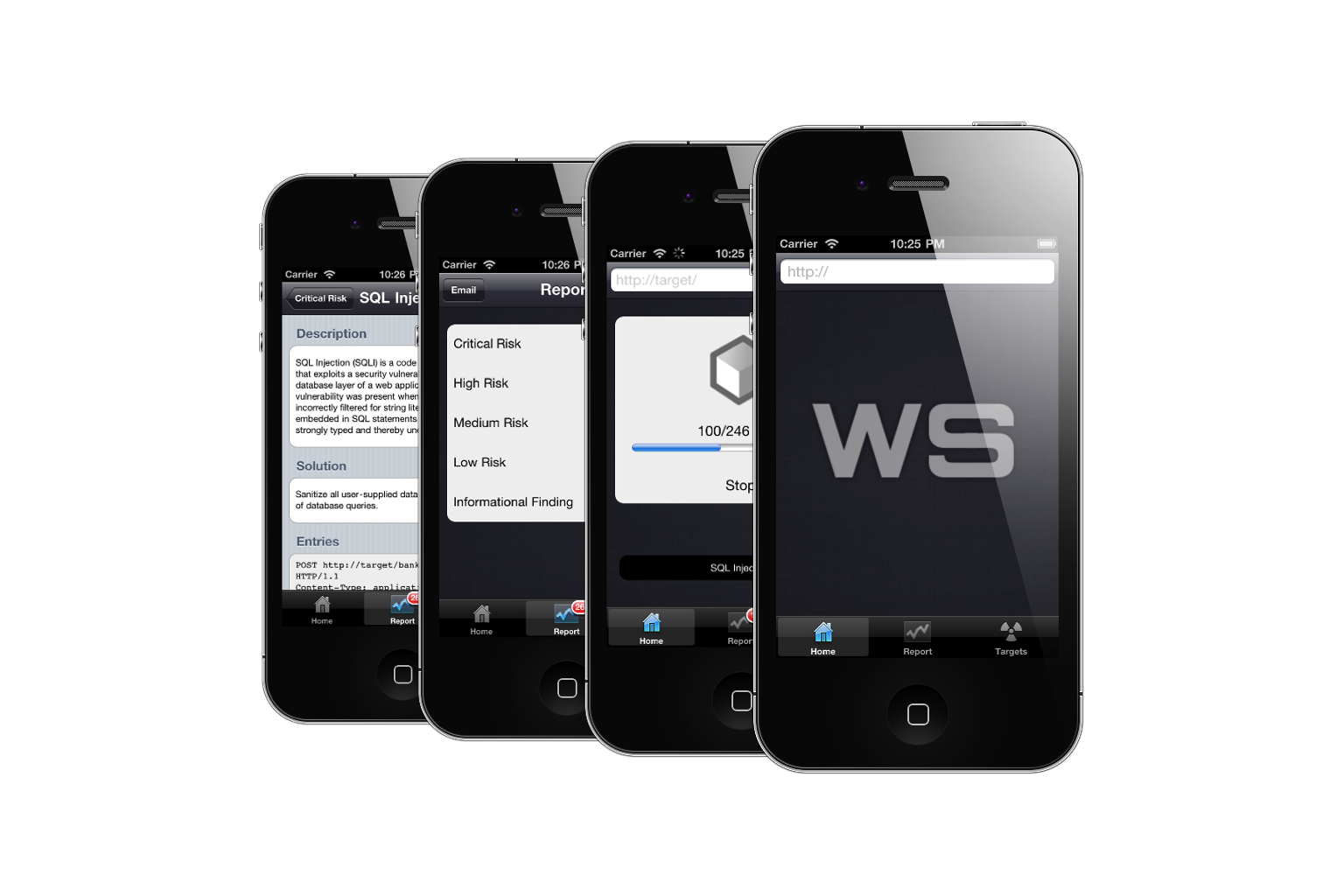 Don't forget to let us know if you have any feedback for us.
Comments Powered By

Disqus